Everybody Wants To Kill Bruce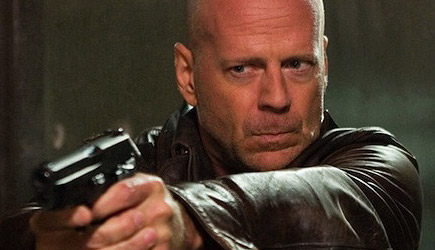 Er zijn heel wat bad guys in de films van Bruce Willis die hem het liefst zonder hartslag zien. Maar als er dan ook nog iemand creatief gaat knippen en plakken dan wordt het alleen nog maar leuker. Zie hier het tweede deel van de mashup 'Everybody wants to kill Bruce'..

Deel één vind je hier!