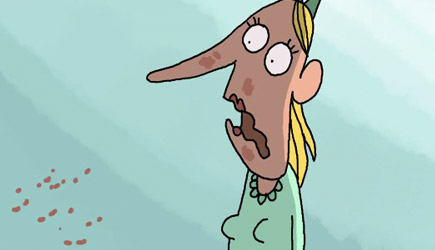 De creaties van Cartoon Box zijn stuk voor stuk top. Vandaag voor het gemak wederom de beste op een rijtje..

Deel één vind je hier!
Het is alweer een tijdje terug dat we cartoons voorbij hebben zien komen hier op Biertijd. Maar vandaag gaan we door met een Pixar creatie. Combineer Cars met The Fast and the Furious en je krijgt, Tokyo Mater.